Crypto lending services without regulation may act as a catalyst for the next recessions: Former OCC head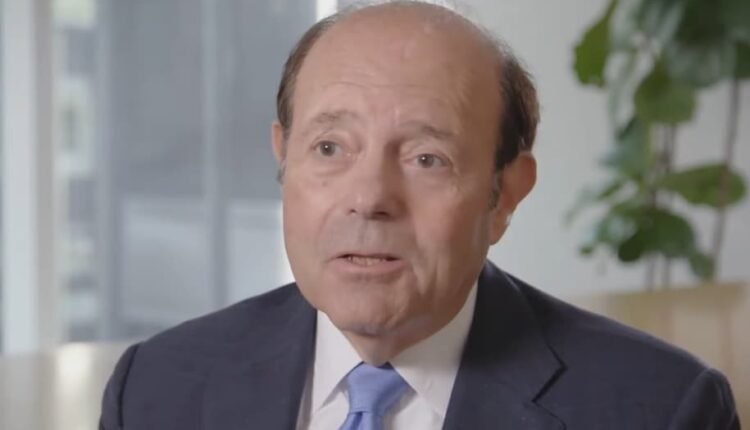 The former United States Comptroller slammed the crypto industry as a murder of traditional Banking services, under a lack of regulatory policies.
At present, there are many crypto platforms, which are providing crypto services without any rules & regulations but they are doing their work ideally, for example, Decentralized Crypto Exchanges or say DEXs. In the majority of the countries, lawmakers are first trying to understand this industry and also trying to figure out whether they can impose the traditional financial rules & laws or not and this is creating a situation where crypto platforms provide services without any legal hurdles, while other traditional financial companies are hating this free situation of crypto firms. 
On 6 September, During an interview with Bloomberg, Eugene Ludwig, managing partner at Canapi Ventures and Former United States Comptroller during President Bill Clinton's administration, passed his view on the unclear & lack of regulatory framework on the digital assets services providers. 
According to Ludwig all the Fintech firms & crypto services are very risky for the Banks because these are creating huge competition for the traditional sector under a lack of regulatory policies.
This former government official explained that crypto lending platforms usually take deposits of funds and provide high yield returns that may act as a catalyst for the next recession in the money market. This statement of Ludwig was trying to drag the attention toward the outages in many crypto lending platforms like Celsius.
Further Ludwig also shared his views on Central Bank Digital Currency (CBDCs). He said that the Govt wants to launch digital dollars but it will Kick out the Banking deposit experience and also it will create several problems.
Ludwig said:
"There is a huge danger that if the Fed gets into crypto and begins to take deposit experience away from the banking industry and into the govt., we will have all kinds of problems. The banking system should be used as the safe crypto distributor."
According to Ludwig, all the companies which are providing bank-like services, even Fintech firms, should register with the government like a Banking institution.
Read also: Brazil following El Salvador's "Bitcoin Beach"