Reportedly FTX crypto exchange CEO Sam Bankman-Fried considered placing a bid for bankrupt crypto lending platform Celsius.
FTX is a leading crypto exchange in the crypto space. Due to better crypto services, the exchange is standing at second rank in terms of 24 hours global trade volume. Sam Bankman-Fried and Gary Wang launched this exchange on 5 May 2019. 
On 27 September, Bloomberg reported that the FTX cryptocurrency exchange is working on closing a $1 billion funding round to place a bid for Celsius.
Alex Mashinsky, who was CEO of Celsius platform, stepped down from his position of CEO, in response to the demand of the company's creditor committee.
Due to the news of "Mashinsky stepping down from Celsius CEO position" the price of CEL, a native token of the Celsius platform, plunged below $1.4.
At the time of writing this article, the price of Cel is $1.151 and this price is up by around 1.62% over the last 24 hours trade price.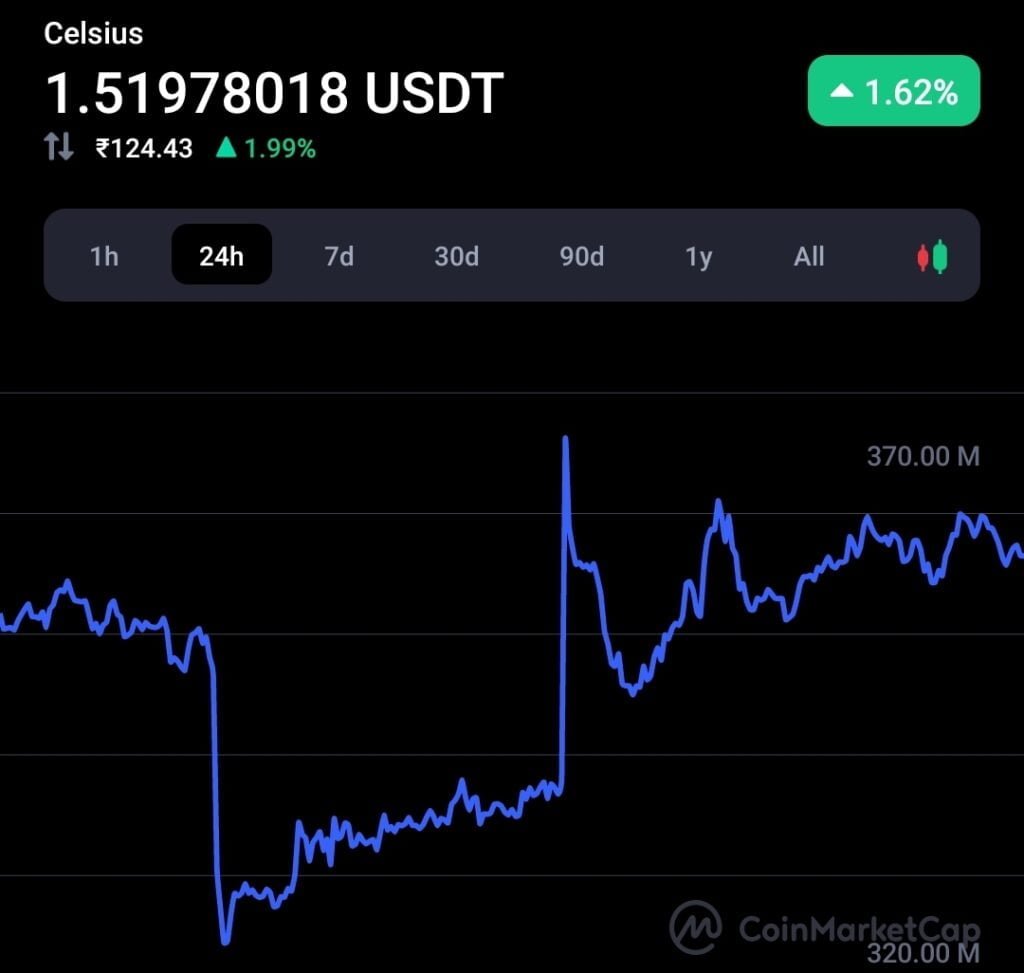 FTX Wins Voyager Digital Auction
On 26 September, the FTX exchange successfully won the bid of bankrupt crypto lender platform Voyager Digital. Many Binance-like big crypto companies were in line to win the Voyager Digital auction but FTX won with a total of $1.4 billion fund bid, which was an almost fair price as per the current market value of the bankrupt crypto lender platform & its assets.
FTT price action
FTT is the native token of the FTX crypto exchange and the current price of the FTT token is $23.06 and it is down by 7.4% over the last 24 hours' global trade price.
Read also: Digital assets can disturb the role of central banks, Says ECB president