Reportedly Huobi crypto exchange is planning to reduce the staff strength to bring a better situation for the company to sustain its operations away from any kind of critical situation.
Huobi Global is a popular crypto exchange and it is ranked 8th rank, in terms of 24 hours global crypto trade volume on its platform.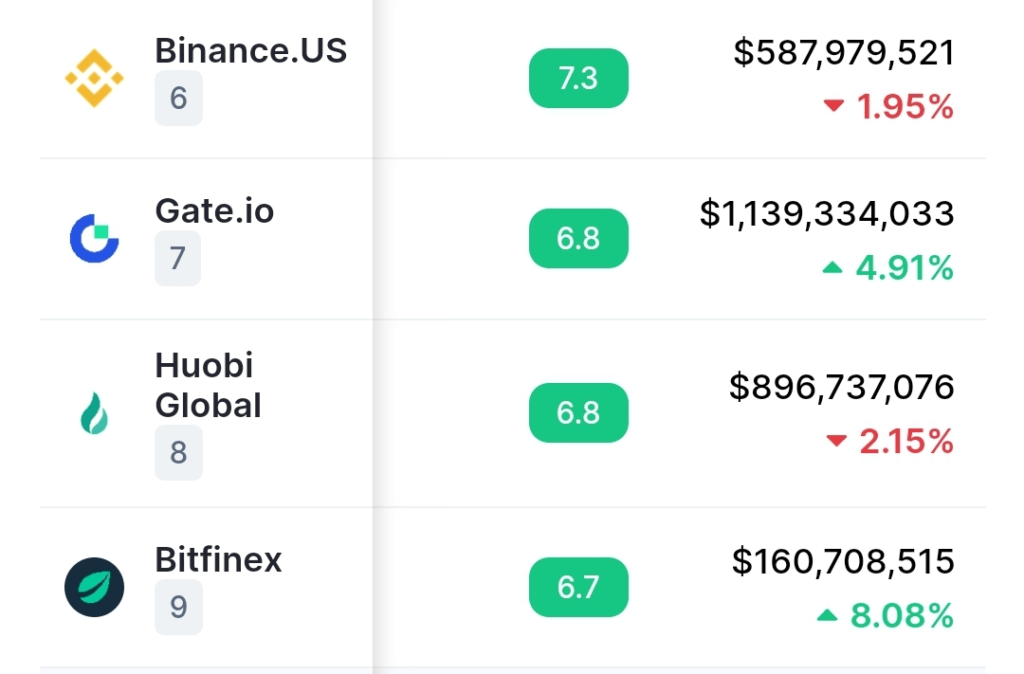 On 29 October, Chinese crypto news reporter Collin Wu reported on Twitter that Former CEO & CFO of Huobi Global stepped down from their respective roles and now the Tron project team will handle all the main & important departments of the company.
"According to people familiar with Huobi, the former CEO and CFO of Huobi have resigned. Justin Sun's TRON team has taken over important departments of Huobi."
At present, there are a total of 1,600 employees in the Huobi Global staff. Reportedly Tron founder Justin Sun thinks that there are huge numbers of people in the company, so there is a need to cut off some employees.
Huobi New Owner Justin Sun
At present, it is unclear about the main owner of the Huobi crypto exchange but reports are pointing fingers toward Justin Sun, who is the founder of many successful crypto projects like Tron, JST coin, Sun coin, Win coin, BTT coin & Poloniex exchange.
However, Justin refused to admit that he was the actual buyer of Huobi but admitted that he was selected as a member of the Global Advisory Board of Huobi Global.
One another announced by the Huobi exchange indirectly hinted that Justin Sun was the core buyer of Huobi Global.
On 27 October, Huobi announced that it will convert all HUSD stablecoin into USDT and further will promote only USDD coin.
USDD is a stablecoin, which was launched by the Tron project team this year.
Read also: Now Ripple holds less than half of the total XRP supply