KuCoin CEO says SHIB is the best coin for long term holder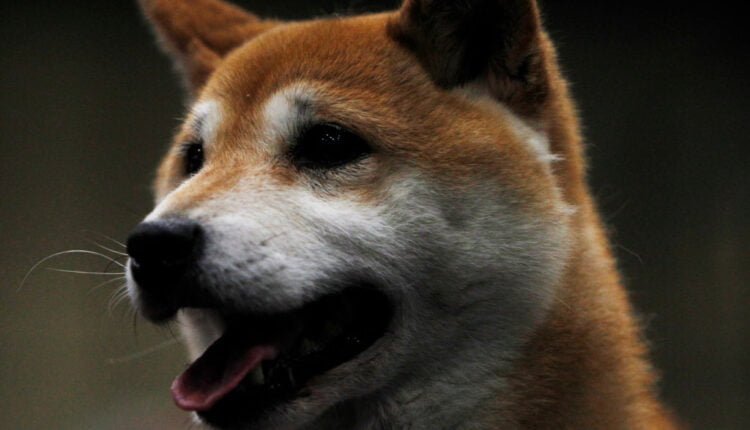 The CEO of KuCoin shared his take on the constant trend on the Shiba inu token and said that Shib token is better to hold in the long term despite recent corrections. 
In the present time, the trend of the Shiba Inu meme coin is getting down but still many strange facts can be seen with the Shiba inu token' trade volume, which indicates that Shiba can give a better return to their Investors.
Johnny Lyu- CEO of KuCoin exchange- shared some points of view regarding the Shiba inu coin. Lyu said that $Shib beat Bitcoin in terms of trade volume in the last three consecutive days and it can't be ignored in any way. And also Market cap volume of the Shiba inu coin surpassed Ethereum in the last month at many exchanges. 
According to Lyu, the surge in the Shiba inu coin is because of the retail investors. Retail investors are doing Investment in the meme tokens like Shib, DOGE etc.
Lyu emphasized the fact that several people want to make a rapid profit in crypto. And in this situation, such people are investing in the Doge & Shiba coins instead of bitcoin. 
According to Lyu, retail investors are currently passionate about meme coins and they want to see the price of such meme coins up. And it can be seen through a simple example of the Shiba inu coin community, putting very high pressure on the Robinhood crypto exchange to list Shib token.
The Shib community filed a petition to list the Shiba inu coin on the Robinhood crypto exchange. And this is getting huge signature support from the community. However, Robinhood CEO confirmed that they will not think about it for short term profit to ensure the safety of their users. 
Read also: E-commerce giant JD.com Confirms huge inflow of Chinese CBDCs users