Moonriver was the first parachain project to win a Kusama auction. The value of Moonriver's token has soared a hundredfold since then.
This is when things start to get interesting. The parachains must stake DOT Coins to rent so-called parachain spaces. An auction and a pledge mechanism are used in this approach. As a result, the multiple parachains, some of which represent completely distinct roles and use cases, are all contending for a spot in the Polkadot ecosystem.
Moving further, let's explore what parachain auctions are and how they work.
What are Polkadot parachain auctions and how do they work?
Many projects want to use Polkadot, and each one needs its parachain slot. Instead of allocating a parachain slot to the projects with the largest money, the Parachain Auctions manage everything. By doing so, the idea is to more evenly divide the available spaces.
Holders of DOT Coins can stake their cryptocurrencies to support the project they believe should earn a parachain space at one of these events. In exchange, the project might promise to give its backers tokens (or other prizes). Projects can also use crowdsourcing to crowdsource their auction offer for one of the Parachain spots. DOT Coins are re-clocked throughout this procedure to show support for a certain project.
The distinction is that in the parachain slot, individuals contribute directly to the stake. The Coins are locked in the network for the term of the Parachain slot if the project gets the slot. This usually lasts two years. As a result, they may only be retrieved once the "rental time" is over. This demonstrates the importance of carefully selecting which initiatives to invest your valuable DOTs in through crowdsourcing.
Those that contribute DOT in a parachain slot auction get the project token through airdrop without ceding ownership of their deposits to the bidding project team or a third party, which is a key distinction between parachain slot auctions and regular ICOs. As a result, the DOT currencies cannot be converted into the project's new cryptocurrency.
The top five Gems
The concept of parachain auctions doesn't appear to be all that horrible. Because you get to earn tokens for free. To return to Moonriver, this example demonstrates how profitable such a venture may be.
However, it's important to remember that Kusama is only Polkadot's "testnet." As a result, it's reasonable to expect that certain Polkadot projects may outperform Moonriver. As a result, we may anticipate big things, and it'll be interesting to watch which projects will be strong candidates in the Parachain auctions. But keep in mind that none of this should be taken as financial advice. Everyone is recommended to conduct their due diligence on the projects and weigh the risks of investing in cryptocurrencies of any sort.
KILT Protocol
The KILT Technology is a blockchain protocol that allows users to create self-sovereign, anonymous, and verified credentials. It will be built on Parity Substrate and will include a native blockchain as well as a native currency. From the user's perspective, the KILT Protocol allows them to assert qualities about themselves and have them verified by trustworthy organizations. These assertions can subsequently be saved as certificates, which are self-sovereign credentials. From the standpoint of trustworthy entities, the KILT Protocol allows them to exchange money for credentials.
Finally, the network establishes a new economic model for anybody who possesses or wants to acquire trust. User credentials are stored on the Sporran wallet, which is a proprietary KILT wallet that creates what is basically "Social KYC." People can use social KYC to prove ownership of their social media accounts, email addresses, phone numbers, and other important identifiers. Once the credential is granted, Social KYC entirely forgets about the user and the transaction, never storing it anywhere.
Acala (ACA) — the Multichain DeFi Hub for Polkadot
Acala (ACA) is a smart contract platform that works with Ethereum. The initiative bills itself as a "financial app marketplace."
Acala is a multichain DeFi hub on Polkadot in every scenario. Their objective is to create a new DeFi network for individuals and companies all over the world to create a new crypto financial system that everyone can participate in. Users of the network should be able to earn income on their BTC, ETH, DOT, and other altcoins by trading, lending, borrowing, and staking their cryptocurrency via Acala's DeFi applications.
Acala is a project worth paying attention to. Top firms like Coinbase Ventures, Pantera Capital, Polychain, and others have already invested in this space.
Ocean Protocol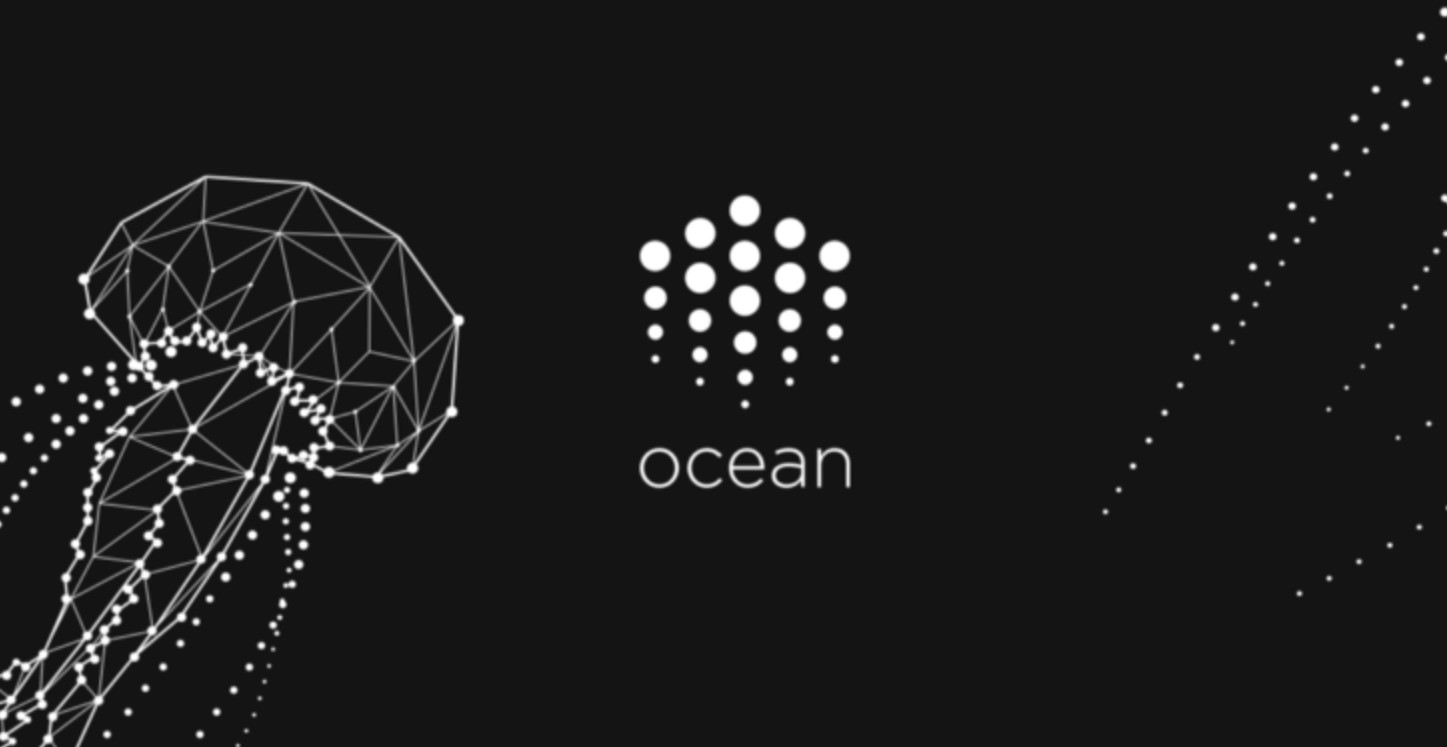 A tiny number of powerful firms and organizations now have access to an alarmingly enormous amount of data. Many of these groups have access to sophisticated artificial intelligence (AI) techniques, making them a threat to a free and open society.
The Ocean Protocol increases the value of data by allowing data owners and consumers to publish, find, and consume data while maintaining their privacy. Its 'Compute-to-data' function allows users to offer specialized access to private data rather than allowing direct access. By obtaining this data, data scientists may use it to test their AI modeling algorithms.
Holders of the OCEAN cryptocurrency may stake data, manage community financing, and purchase and sell data. The circulation supply is now 347.20 million, with a total supply of 1.41 billion.
Efinity (EFI) — A new form of NFTs on Polkadot
Enjin created Efinity (EFI), which should not be overlooked in this list. Efinity is a Polkadot-based next-generation blockchain for digital assets. Right, how could you expect Enjin to behave any differently: On Polkadot, it's all about NFTs.
Efinity is intended to be the solution for businesses and developers in need of a platform that can deliver a modern, mainstream, and developer-friendly NFT experience. There have been attempts to develop infrastructure and tokenization around the Ethereum general-purpose blockchain since its debut, but the demand for a better solution is rising. To that aim, the Efinity team is creating Paratokens, a new token standard that will be interoperable with the whole Polkadot and Kusama ecosystem. The project-specific EFI Coin will be the world's first paratoken.
Each week, one auction will be held at a time. Each parachain space will be reserved for two years before being auctioned off again. Polkadot's DOT Coin will undoubtedly have long-term sustained demand as a result of this. At least, assuming Polkadot's ecosystem succeeds, which has a decent possibility of happening. So, if you want to invest in the ecosystem's future without getting caught up in the chaos of all the parachain auctions, the in-house DOT token is unquestionably a good place to start.
Centrifuge Chain (CFG) — Releasing liquidity for real assets
Centrifuge Chain (CFG) aspires to develop a blockchain multiverse gateway for actual assets. The idea is to contribute to a wider ecosystem that connects many blockchains. There is also a bridge to Ethereum, which allows dApps to access data from other Chains. On the other hand, Centrifuge Chain now has access to DeFi funds outside of Polkadot.
Real assets, including bills, real land, and royalties, are also transferred into DeFi by Centrifuge. Borrowers may now finance their real estate without the need for banks or other intermediaries. Furthermore, everyone should be able to provide liquidity. Investors are rewarded with a return on their investment as well as the in-house CFG Coin.
As a result, Centrifuge promises to be a one-of-a-kind credit platform, where cryptocurrencies and real assets may be used as collateral.
Conclusion
Polkadot's Parachain Auctions offer a once-in-a-lifetime chance for both developers and crypto enthusiasts. Polkadot is on the verge of completing its objective to construct the scalable multi-chain architecture required for web 3.0, with another 11 weeks of auctions in the pipeline. It's an event you won't want to miss.