Chainalysis announced that it will support the Lightning Network transaction monitoring to Chainalysis KYT.
Chainalysis is an intelligent blockchain tracking firm. This firm has better experience of working with US government agencies. According to available data, Chainalysis made around $10 million from the US government agencies.
Recently Chainalysis announced that it will introduce its Lightning Network transaction monitoring in KYT from the beginning of next year.
They tweeted: 
"Soon, Chainalysis will support Lightning Network transaction monitoring in KYT! Staying compliant with regulations will be vital as the second layer protocol is adopted and we're excited to be the first in the industry to offer this support."
KYT has essential functions to monitor suspicious crypto transactions, especially Bitcoin and Ethereum assets-based transactions linked with the red-flagged addresses by the US Office of Foreign Assets Control (OFAC).
The surge in Adoption of the Bitcoin lightning network
In recent years, the adoption of the Bitcoin lightning network surged rapidly.
In the use of the Bitcoin lightning Concept, not only institutional but also retail users are also included.
 According to available records, the total Bitcoin locked in the Bitcoin lightning network in 2020 was 468 Bitcoins. And in the present time, the locked Bitcoins number is around 3400 Bitcoins.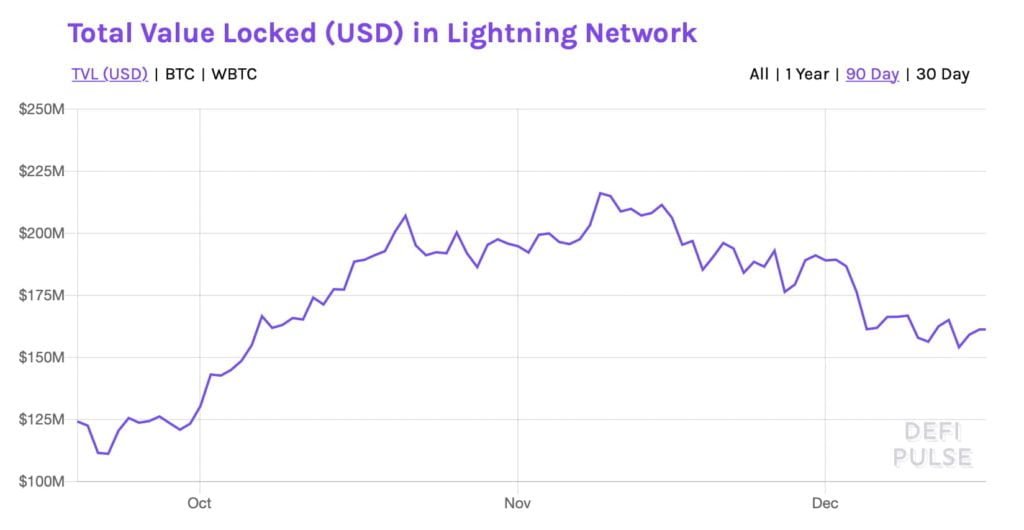 Now, with the high-level tracking service support of the Chainalysis, Government agencies will be able to encounter those illicit transactions of the Bitcoin lightning network, which are involved in illicit activities.
In the past, Chainalysis firms worked with many US agencies to track blockchain transactions related to illicit activities. So now, the effort of Chainalysis in more tracking options in lightning will surely try to catch those bad actors, which are using blockchain networks for illegal purposes.
Read also: Robinhood' new plan to attract new crypto users this Christmas Eve