Microsoft tweet results in the birth of a new rumor in Shiba inu community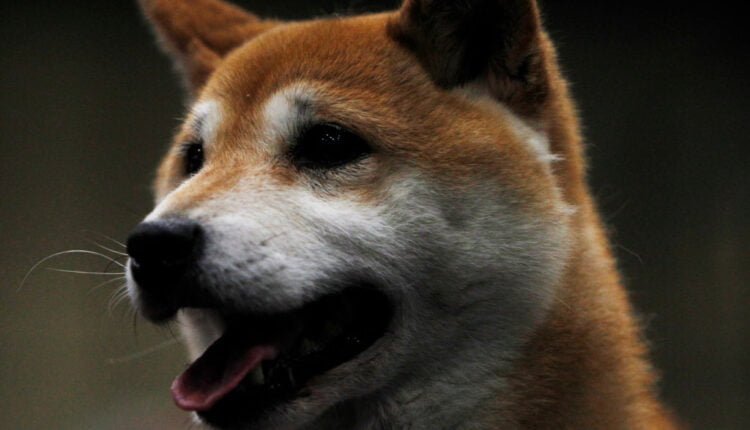 Microsoft tweeted a statement with the inclusion of the dog term and that resulted in the huge debate in the crypto industry among Shiba in token supporters.
Microsoft is a popular software firm, Known to provide windows for PC and laptops. Right now Microsoft has its hands in the Metaverse-based projects under acquisition of gaming companies.
On 10 February, the official Twitter account of Microsoft wrote about the involvement of two dogs in the meeting. After that many Shiba Inu coin supporters started a discussion and belived that it may be the next move of Microsoft to do a type of partnership with the Shiba Inu project.
Turkish Shiba Twitter account wrote that it may be a partnership with Shiba Inu and Microsoft.
Later another Microsoft official Twitter account explained that it was a type of indirect statement that the involvement of two dogs ( better business employees) makes better results.
Microsoft and cryptocurrencies
As we know that Microsoft is a highly innovative company and it is known for its adoption of innovations in the world. Due to its tech adaptive nature, in 2014 the company announced to integrate the Bitcoin payment for the services.
In 2015, Microsoft announced its partnership with ConsenSys, a blockchain developer team of the Ethereum ecosystem.
In January, Job and Hiring Positions revealed that the company is planning to work on web3 based projects to push the world toward the next level of web internet services.
Read also: Netflix will make web series on Bitfinex 120,000 Bitcoin hack