Shiba billionaire selling his $5.8B worth of Shiba tokens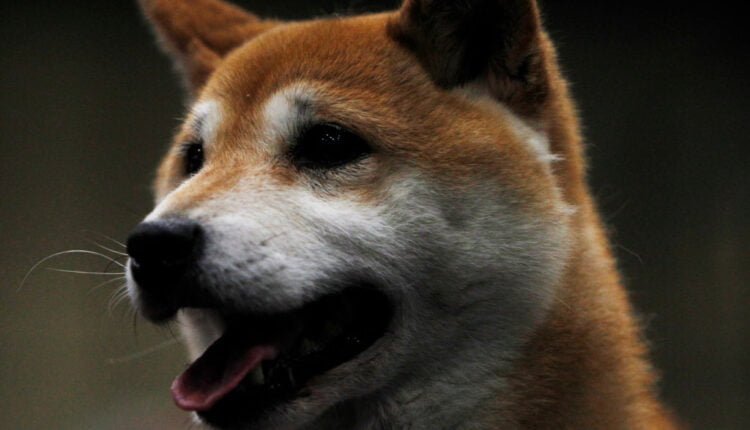 The story of the Shiba token seems not going in favour of recent Shiba Investors. 
Shiba inu coin's community in the crypto space knows very well how many people became rich by early-stage Investment. In particular, a person invested $8,000 in Shiba and turned his earnings to $5.8 billion. Now that billionaire is selling his Shiba tokens.
According to the data records of Etherscan, the wallet of the billionaire is active and transferring funds. 
After April of this year, this is the first time when it was found that the wallet is active because of increased selling pressure.
As per data available, this Shiba millionaire sold his 10 trillion Shiba inu tokens which are worth $2.7 billion by transferring to four empty addresses.
It is worth noting that the whole circulating supply of Shiba inu tokens is under 13% control by this billionaire wallet.
Shiba Investors journey
According to reports, This guy started to buy Shiba inu tokens in April 2020. After a total of 19 months, this guy became a multi-billionaire Shiba holder. 
In the last month of this year, Shiba inu surged by more than 8000% and became a crypto standard for the crypto community for some while.
In the present time, many crypto exchanges are supporting Shiba as the best crypto asset to make available their crypto users to trade with Shiba inu tokens. However, some flagship-level crypto exchanges are still thinking about whether to list or not the Shiba inu token. 
In the latest, the Kraken exchange expressed their willingness to list Shiba inu coin. 
Read also: BitMex to carbon emission-free commitment