Shiba inu failing to move toward $0.001 despite bulk buying by whales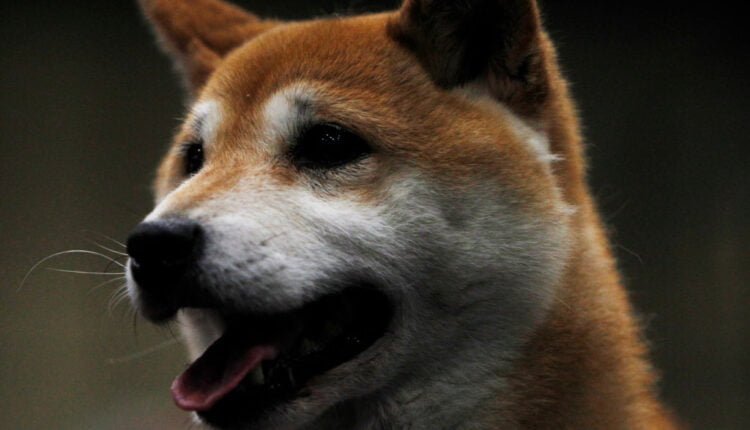 The Shiba Inu Army is facing huge pressure because of failing to see a significant increment in the trade price of Shib token, post Shibarium mainnet launch.
Shiba Inu (Shib) is a popular meme coin, after Dogecoin (Doge). The project team behind this token engaged in several crypto tokens e.g. Bone token, and Leash token. On 16 Aug 2023, The Shiba inu project team successfully relaunched the Shibarium mainnet.
The current trade price of the Shib token is $0.00000727 & this trade price is 11% down over the last 30 days of trade price.
Following the news before the launch of the Shibarium mainnet blockchain, the trade price of the Shib token grabbed huge popularity & also the trade price surged rapidly but later retracted back to the usual trade price.
Since late 2021, the majority of Shiba inu token proponents predicted that the trade price of Shib will hit $0.001 by 2024 but the past couple of years' performance showed that it is almost impossible for this token to hit $0.001.
In the present time whales are actively buying this token, as the trade price of this token plunged rapidly in the last two months, post Shibarium mainnet launch, but still, the trade price is failing to see an increment.
Just a few days ago, a whale purchased nearly $47 million worth of Shib tokens and also transferred that amount to a self-custody wallet to a centralized exchange which is a clear hint that the selling pressure among the Shib token holders is very low.
Just a couple of days ago, a popular crypto analyst Austin Hilton shared his opinion on the Shib token's price trajectory. According to this crypto analyst, the trade price of this token will surge rapidly following the bull run in the Bitcoin trade price by next year, which will happen after the regulatory approval for Bitcoin spot ETF applications.
Read also: Minecraft creator calls crypto Play2Earn model nonsense