3 reasons which makes Shiba bullish shortly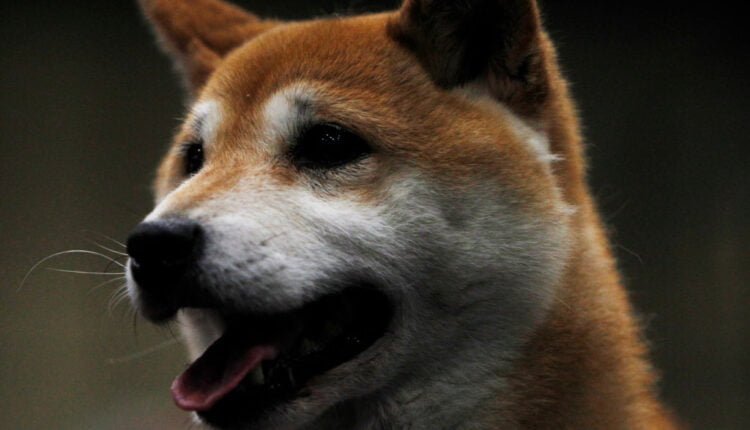 Amid the huge downfall in the holders of the Shiba Inu token, it is showing a bullish sign and inviting traders to go with Shiba in investment.
Shiba Inu meme token is currently standing at 15th rank by 24 hours trade volume and this is much enough for this coin, in terms of popularity and pump in price, because this token is fully based upon nothing. However, the team is currently working on some useful projects related development, so the team is working to make this token something more likely to be a useful token.
New version of Shiba Inu decentralized exchange 
At present, Shiba Inu-based ShibaSwap exchange is available for the Shiba Inu token users but now the team is working to upgrade this exchange into ShibaSwap 2.0. This newest version of exchange will have its burning protocol, which will help to reduce the supply of Shiba Inu tokens. 
Because of this upgrade in ShibaSwap, experts and pundits of crypto believe that it can act as a catalyst to bring a new pump in the Shiba Inu token by the end of the first quarter of this year.
Shibarium blockchain
The team behind the Shiba Inu project is also working separately on the Layer2 scaling solution Blockchain network, dubbed as the Shibarium network. 
However, Blockchain will not use the Shiba Inu token as a native token but that network will officially support the Shiba Inu token to allow the Shiba Inu holders to transfer their tokens at low cost and high speed.
However this will give freedom to the Shiba Inu token lovers but in reality, it is not directly related to the Shiba Inu but surely it will be a product of the Shiba Inu project team.
Metaverse & Virtual land 
From the point of investor strength, Shiba Inu token holders are showing better confidence in this industry, because of the Metaverse related development works. 
In February of this year, an exclusive land sale was held using LEASH tokens. And now it is expected that it will be available for the retail buyers also.
A developer of the Shiba project stated:
"our Metaverse serves as the anchor in our sustainable ecosystem, as we add even more utility, projects, and benefits for our beloved ShibArmy, the best crypto community out there."
Probably public retail sale of this virtual land feature of Shiba Inu Metaverse, Shiberse, will bring a better push in its price.
Read also: 7 times super-bowl winner says he is fan of Ethereum founder