9 Businesses promises to burn Shiba inu token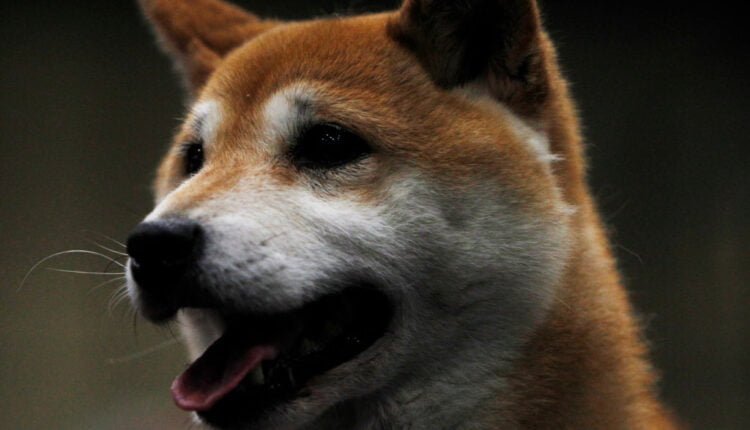 The price of Shiba inu tokens seems to be showing a bullish hint because it is getting support from the big businesses and these businesses are in favour of burning more and more Shiba inu tokens.
Shiba Inu coin is a popular crypto token in the crypto industry, in the list of meme coins. Shiba inu Known as the biggest rival of Dogecoin. At present, Doge, Shib, Floki are getting better support and also these project teams are trying to push the crypto use cases like other flagship crypto projects.
In the latest, 9 Businesses collaborated with the Shiba inu project team. And under the partnership, they pledge to burn more Shiba inu tokens.
However, the burning of tokens by 9 Businesses will depend upon the profit. The company will burn a fixed percentage of the profit of its services with Shiba inu.
In October- November, the price of Shiba inu was in a bullish trend, and also the whole crypto industry was talking about Shiba inu coin because the majority of crypto traders were looking at the crypto trend with Shiba. However, after the mid of November, the market faced huge ups and downs and Shiba inu tokens faced a huge plunge. 
If we compare the current price of Shiba inu tokens over the last three months, then this coin is 37% higher.
Bigger Entertainment supported burn
At the beginning of this year, Bigger Entertainment company announced that they will burn Shiba inu tokens. The company explained that they will collect Shiba inu tokens through NFTs sales and they will burn 80% of the Shiba inu coin collections.
On 3 January, Steven Cooper, CEO of Bigger Entertainment, announced that the company burned around 2.75 million Shiba, since October 2021.
Read also: Bad actors are running scams with the name of Ethereum co-founder