Kraken's product lead hints to list Shiba inu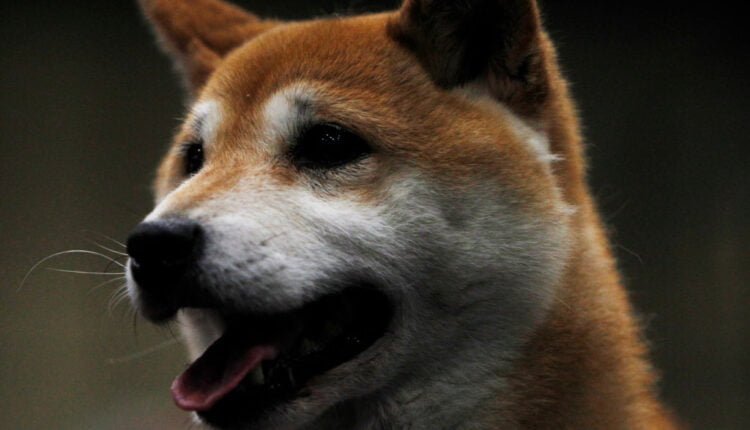 The product lead of the Kraken crypto exchange gives hints to list the Shiba inu token at their exchange. 
After huge drama between the Shiba community & the Kraken exchange, Shibarmy faced no listing by the Kraken exchange. But now speculation of the Shiba inu token listing on the Kraken exchange is surging again.
On 15 November, Brian Hoffman- The head of product lead at Kraken crypto exchange- posted a tweet with a gif image of Shiba inu and worte "Feeling good about this upcoming week". In this tweet, we can see Shiba Inu dog.
This tweet is indicating that the Kraken team is now working on the listing of the Shib token. Maybe it can be just a part of our expectations or community but here indications can't be ignored anymore because Kraken already started his engagement with the Shiba inu token listed on 2 November.
It is worth noting, the whole comment of the tweet is full of the Shiba community. Most of them are considering that Kraken exchange will do what they promised on 2 November.
Kraken U-turn on Shiba Inu token
On 2 November, Kraken exchange's Twitter account tweeted that they will list Shib token at the exchange if they will get 2,000 likes. After the tweet, within a few hours, the tweet goes viral. But the next day, the Kraken exchange said that they are not planning for the Shiba inu coin listing because it requires some systematic procedure. Overall they refused to list and left the suspense behind this drama. 
However, after the ironic drama of the Kraken exchange, the other two crypto exchanges listed Shiba inu coins. These two exchanges are the Gemini crypto exchange and the Indian crypto exchange CoinDCX. 
Read also: Ukraine's Officials Declare 124 Bitcoins and 500 Tesla holdings