South Korea exchange to list Shiba inu, despite strict rules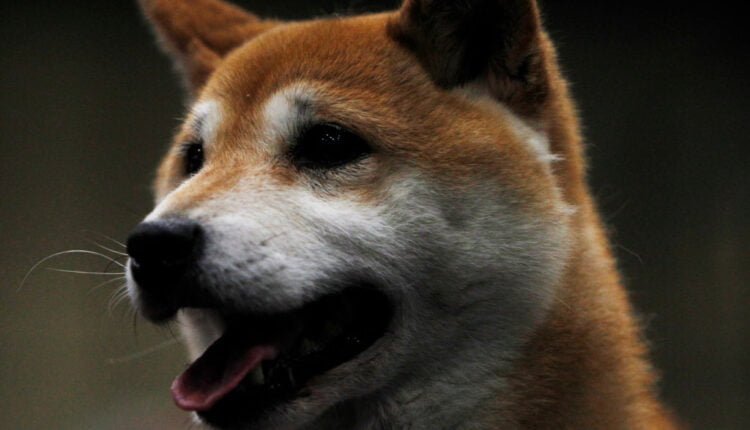 South Korean crypto exchange, Korbit, listed Dogecoin rival Shiba token despite huge strict guidelines to list new assets on the exchange. 
After the huge surge in the end of October of this year, Shiba achieved a different rank in the crypto industry. In the last one year, Shiba grabbed a position over Dogecoin and other few flagship crypto assets. Coinbase, Binance and many big crypto exchanges listed this Dogecoin rival. However, Robinhood crypto exchange refused to list. 
Recently, the Korbit crypto exchange of South Korea announced the listing of Shiba inu coin to make this coin available to trade for their users. 
Shiba inu meme token buy, sell and trade available on Korbit since 24 November.
However, Korbit listed Shiba alongside INJ coin listings. But still, it is shocking to see Shiba on a Korean exchange. Because South Korean lawmakers imposed highly strict rules over all crypto exchanges to list new crypto assets in order to ensure the protection of Korean crypto investors. 
Past record shows that every new crypto asset listing on the Korean crypto exchange took years because of lengthy paperwork and legal procedures. But here, Shiba inu getting listed in such a short time, which is shocking news for the crypto community. 
Plunge in Shiba token price
Perhaps Shiba is getting huge support from the crypto inclined services but still, the surge in the price of Shiba is not interesting because currently, the price of Shiba is 50% down from the last all-time high. 
The current price of the Shiba coin is $0.00003923 
In the present time, Shiba coin has support from AMC entertainment, ZenGo, Bitpay and a few other restaurants & auto dealers. But still, under such popularity, shiba's price is getting down day by day.
Read also: Ark Invest's Cathie Wood believes in Bitcoin over the long term